Welcome to Town of Rice Lake
Barron County, Wisconsin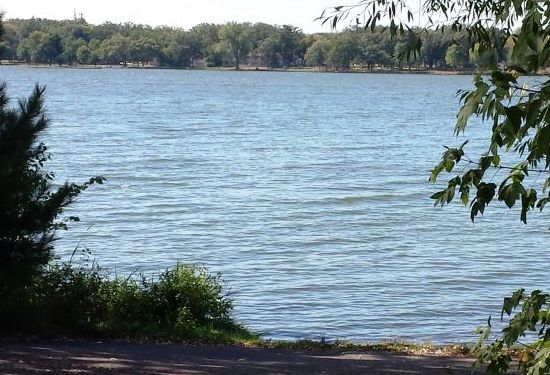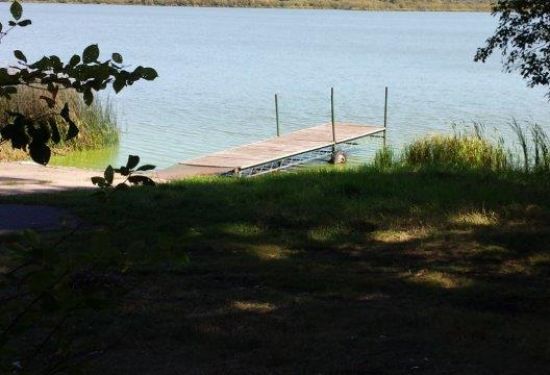 The Town of Rice Lake is rural in character with a majority of the land devoted to a mixture of agriculture and forests.
Residential and commercial development is located primarily on land with poor agricultural productivity, or is predominantly concentrated near the City of Rice Lake along the STH 48 corridor.
All new developments are planned and sited in order to consider water resources, forests, and productive farmland, and to reinforce the rural character of the Town.
The  Town of Rice  Lake  is  a desirable place to  live because of  its rural character, natural beauty,  and  proximity to regional employment opportunities.
 The community  values  its proximity to educational  centers (schools, colleges, libraries,etc.), recreational amenities, USH 53, and the City of Rice Lake. Local leaders continue to work with adjoining towns, the City of Rice Lake, and Barron County to manage development and the delivery of services for the betterment of the region.
–Source, Town of Rice Lake Comprehensive Plan
Town of Rice Lake Website Disclaimer/Waiver
NOTICE
TOWN OF RICE LAKE RESIDENTS
DOG LICENSES ARE DUE ANNUALLY BY MARCH 31
Pursuant to Wis. Stat. 174.05 and 95.21(2), every person who owns or harbors a DOG in the Town of Rice Lake is required to have your dog vaccinated against rabies and to belicensed.  To purchase a license, simply mail in a copy of your dog's current rabies vaccination certificate and the appropriate fee ($6 for spayed/neutered or $11 for unaltered) to the Town of Rice Lake, 1830 Macauley Ave., Rice Lake, WI  54868 or stop at the Town Municipal Building during office hours (Mon-Wed 8:00 – 2:30 and Thurs.-Fri. 8:00 – 12:00).  A late fee of $6.00 will also apply after March 31.  Failure to license could result in a penalty of up to $500.
Attention Farmers and Agricultural Businesses
Effective January 1, 2015, Wisconsin Act 377 requires a "No Fee Permit" to be obtained for Implements of Husbandry and Ag Commercial Motor Vehicles that exceed weight limit restrictions.
A letter explaining this law in more detail is available here:   IoH and Ag CMV Guide Letter 2
To obtain an application for a "No Fee Permit", please click on the "Forms and Permits" tab on the left.
Applications should be mailed to:  Town of Rice Lake, 1830 Macauley Ave., Rice Lake, WI 54868.